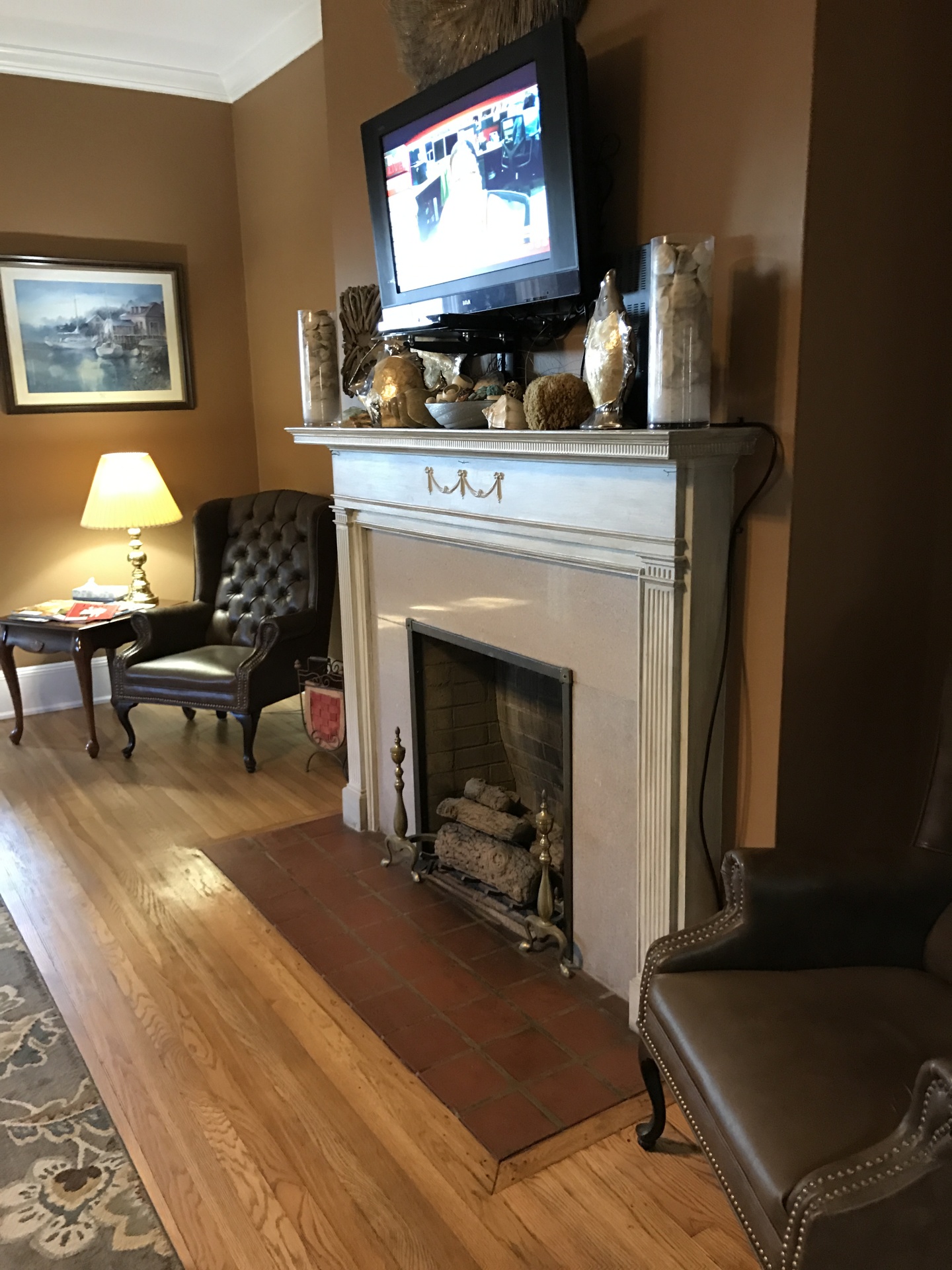 Are you an anxious patient?

                   We can help!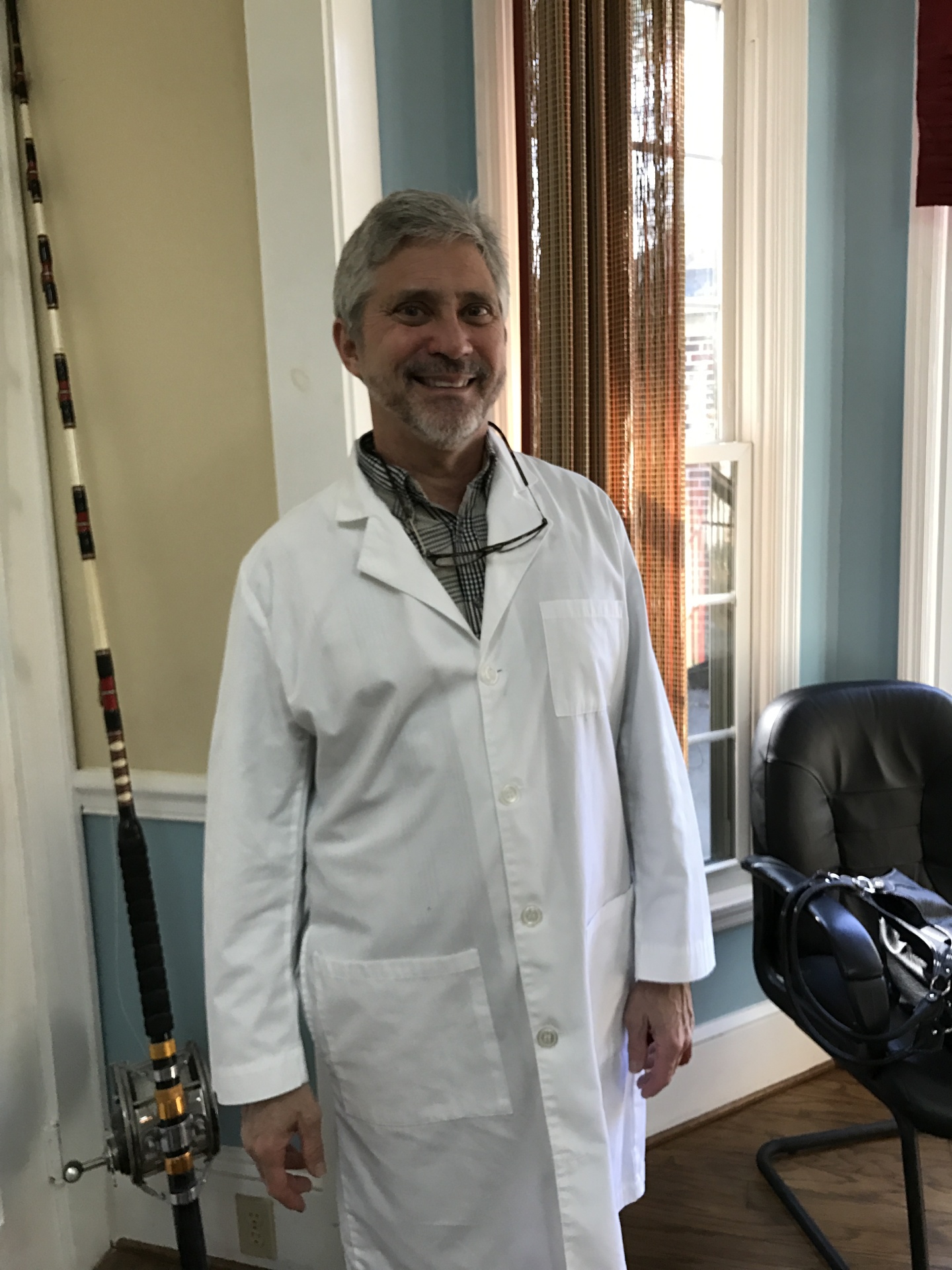 Dr. Allen, with his soft spoken manner and casual friendly 
demeanor immediately puts his patients at ease.  He has created a dental practice that caters to special care patients.
His entire team is dedicated to doing dentistry differently.
This is making sure that each patient is completely at ease
before, during and after each dental procedure. Dr. Allen and
his staff strive to provide such a  wonderful experience that your
idea of a dental visit has been changed forever!  Talk to him about your concerns before your visit.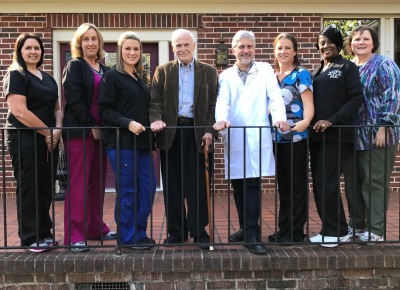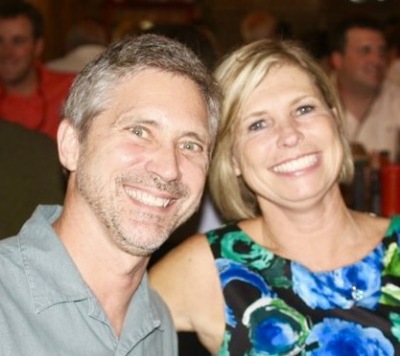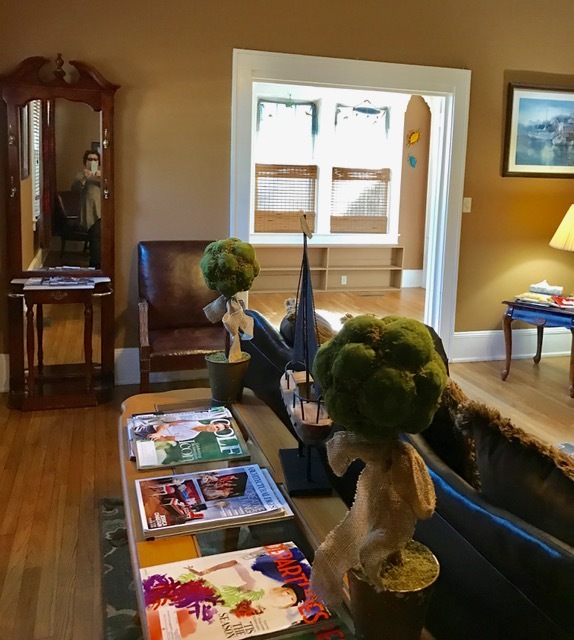 We hope you feel like family!
Immediately when you enter Dr. Allen's office you feel the warmth

of your surroundings and as if you stepped into your neighbors

living room. The word "family" is the embodiment of all aspects

of his practice of over 30 years.  Beginning with the friendly and familiar

atmosphere you experience in an office that was once a home in one of

Thomaston's neighborhood tree-lined streets.  A patient readily

recognizes that his is a small private practice with helpful and approachable professionals who treat you as family and not as a number as if you were